Clothing and augmented reality
CLOTHING THAT COMES TO LIFE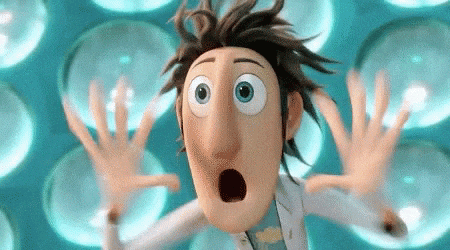 Our clothing comes "to life" thanks to the use of augmented reality! ✨
All this is within everyone's reach, just have Instagram! 🧙‍♂️
Put on, frame and let the magic begin! 🔮 Find some animation examples in the video below.
👇
(If you can't see the video click
here
)
We have selected producers with recognized certifications such as GOTS is OCS, the two most important certifications in terms of evaluation of organic fibers.
GOTS (Global Organic Textile Standard) certifies that cotton is grown without GMOs, without chemicals and that it is processed and dyed without prohibited toxic substances. In addition, GOTS ensures compliance with the social standards of the World Labor Organization throughout the production chain.
Our commitment to the planet also affects our animal friends
Our clothing is certified by the label VEGAN approved by PETA, which means that no animal testing has been conducted for formulations or products.
Recycled polyester
Recycled polyester is used in addition to organic cotton in our sweatshirts with a percentage of 15%. GRS Global Recycled Standard certification certifies that polyester is recycled from plastic bottles.
Packaging
We do not use plastic for our packaging.
In the past we have used
recyclable cardboard
for our shipments.
Now let's use a compostable packaging that you can bury in your garden. (Before burying it remember to cut out the shipping label)
Self do not know what to do with the packaging from the "meal" to your garden!