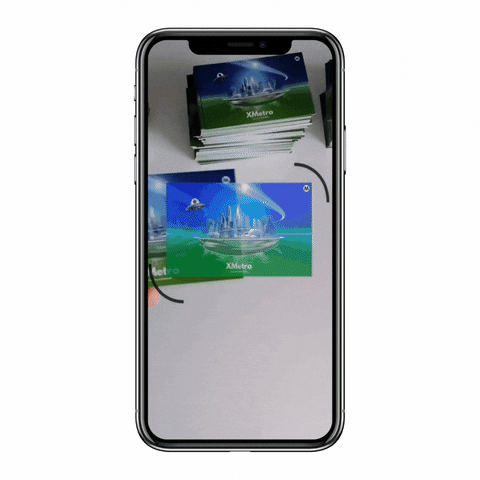 ✨Coated paper (350g)
📏8,5 cm X 5,5 cm
🤳Frame the card with the map AR filter you need.
🔮🗺 We will be making new maps available every month. (The maps of the Italian subways and the Copenhagen metro map are already available)
🚇You will find all available maps among the featured stories.
🌍All maps of European subways will be available by the end of 2021 and beyond ... Free on all orders while stocks last.