Compostable Packaging
Don't know what to do with it?
Bury it in your garden!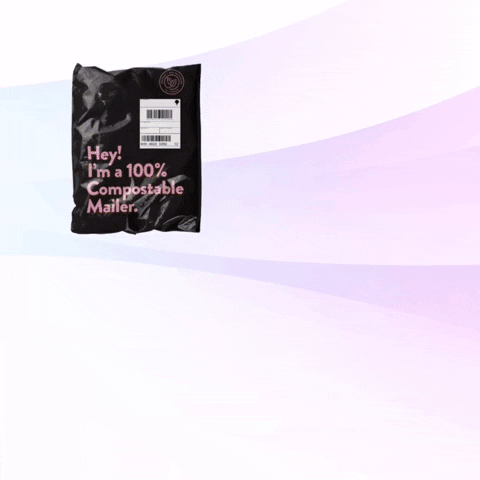 The packaging we have chosen for the Minimal Collection is created by a combination of PBAT, a bio-based polymer that is compostable, is PLA which is made up of plant materials like regular field corn and wheat straw. 
Also it is
certificate

 
by the main world authorities; complies with American, European, International and Australian standards, including certifications for home compost. To obtain these certifications, the product must be broken down
within 90 days in commercial compost
is
180 days in domestic compost conditions
, including earthworm compost. After degradation,
They do not have to
to leave
harmful residues
.
The packaging is created by Noissue, a company that deals with creating sustainable packaging.